Spudnik Press Cooperative is excited to debut many new 2018 Editions at EXPO Chicago (Navy Pier, September 27 – 30). Please visit booth #461 to see and learn about the many special projects we have completed with local and national artists throughout 2018.
Featured Artists:
EXPO Chicago will also be the first public viewing of New Printmaker Collection, a collaborative portfolio featuring Chicago Artist Coalition alumni, Benjamin Larose (Featured exhibition in CAC Booth #174), Roni Packer, and Caroline Liu.
In addition, our flat files will include select work from our Residency Program, publications, Ten x Ten collections, and additional Fine Art Editions by Jereon Nelemans, Edie Fake, David Leggett, and others.
EXPO Chicago Sneak Preview: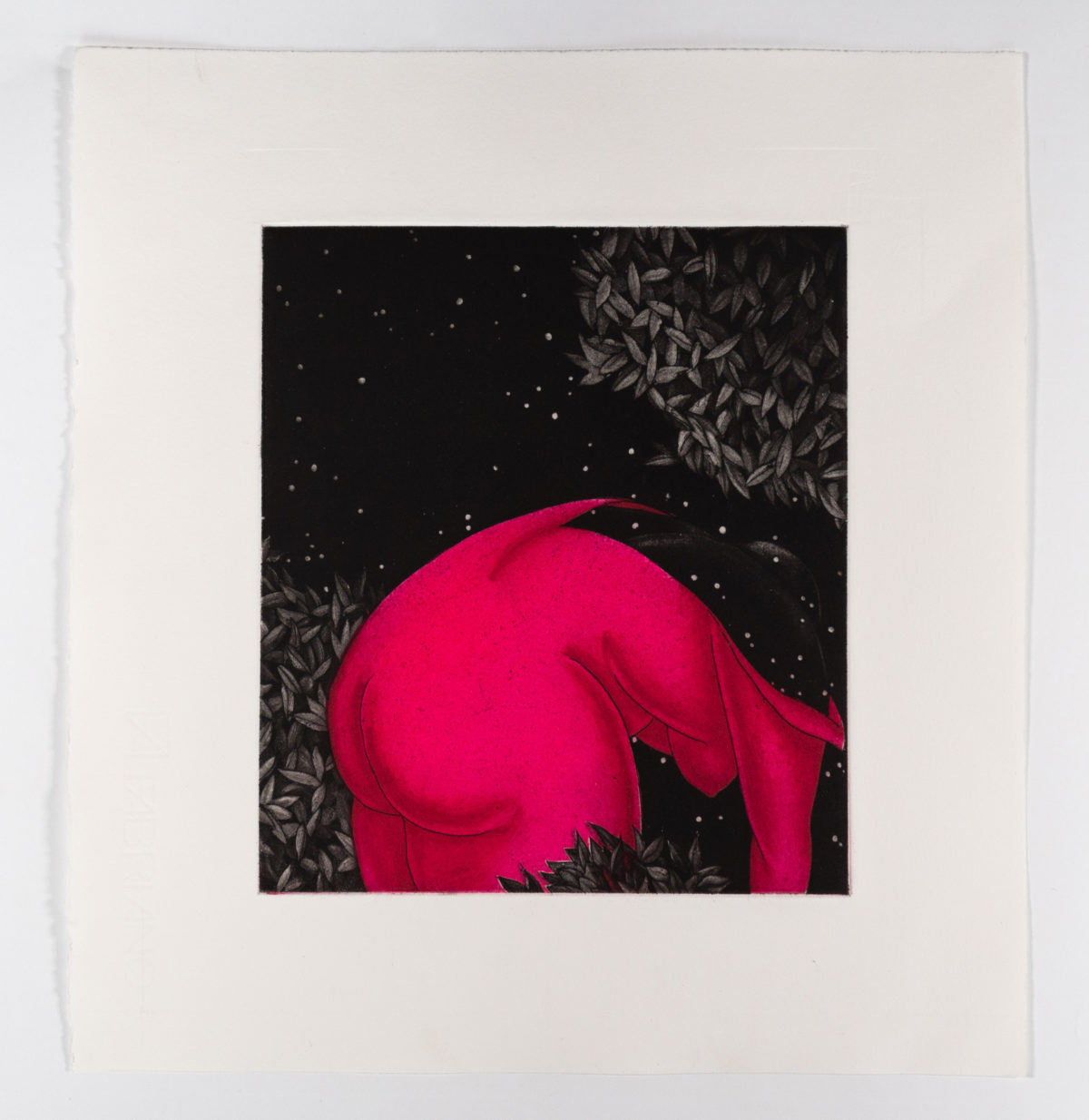 Brittney Leanne Williams
Untitled, 2018
Intaglio
12″ x 13″
---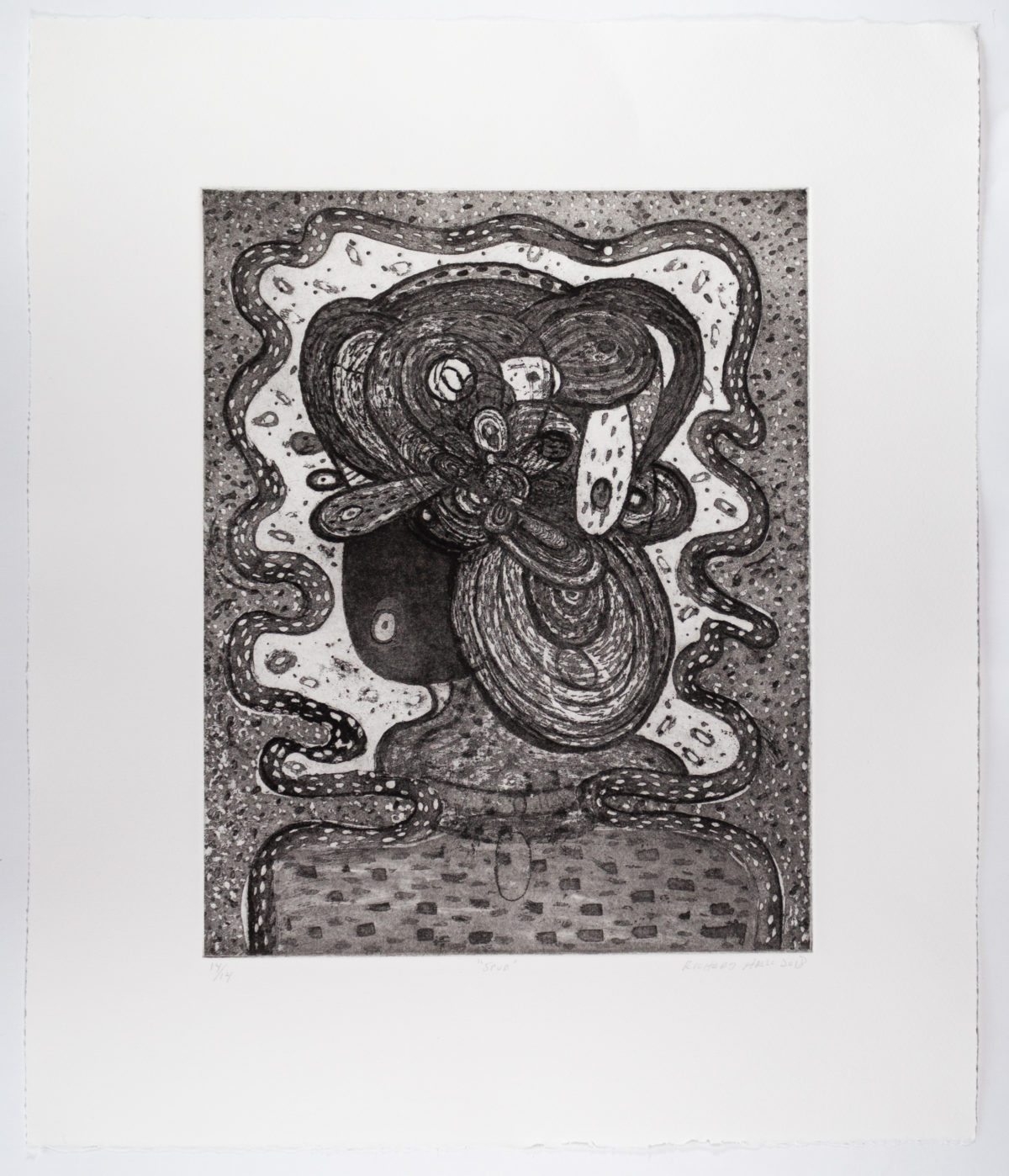 Richard Hull
Spud, 2018
Sugarlift Aquatint
17″ x 20″
---
Elijah Burgher
Untitled, 2017
Unique Letterpress Pressure Print
23.5" x 18"
---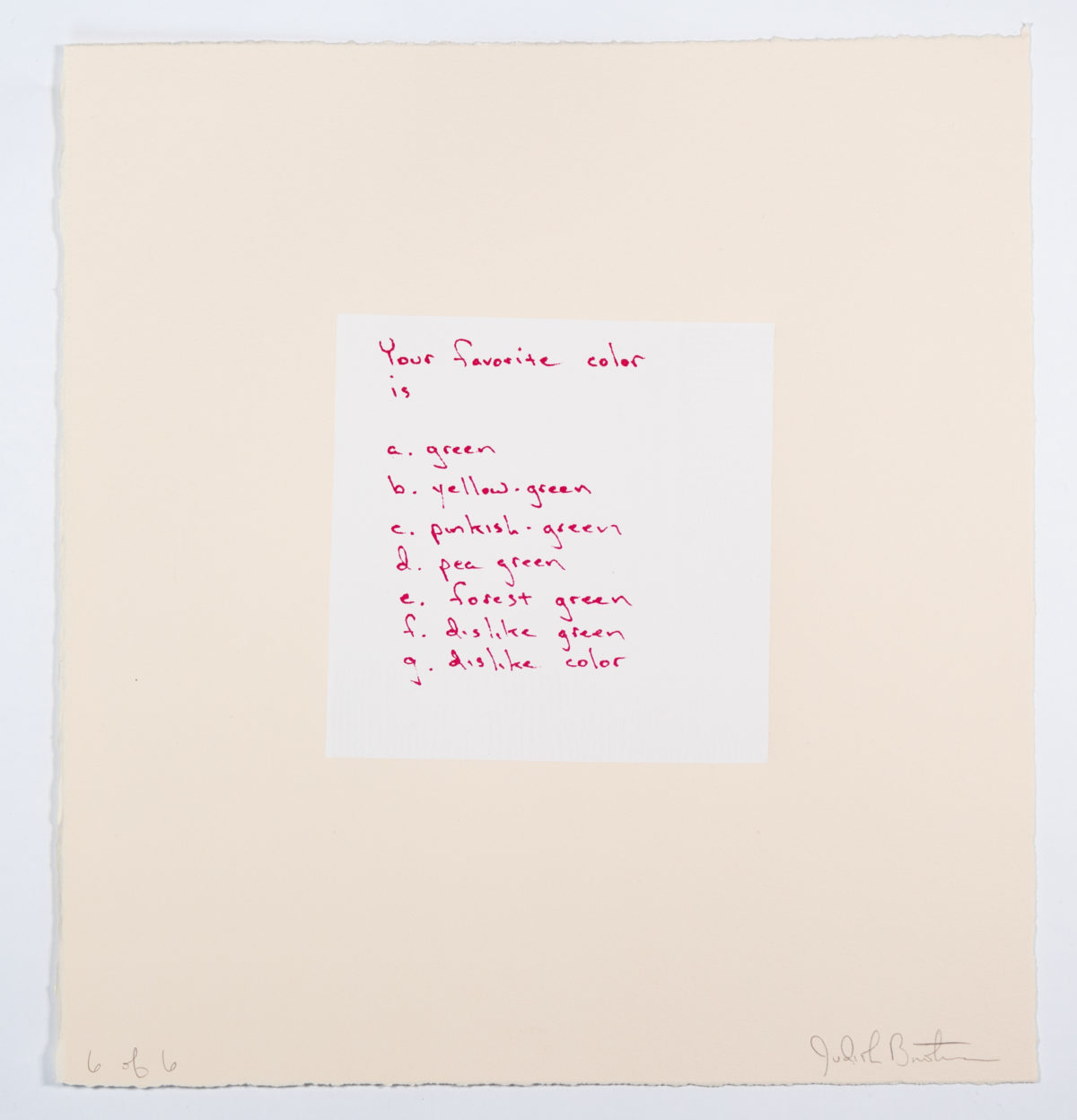 Judith Brotman
Life in Progress (Your favorite color is), 2018
Screenprint with blind debossment
11" x 11.75"
---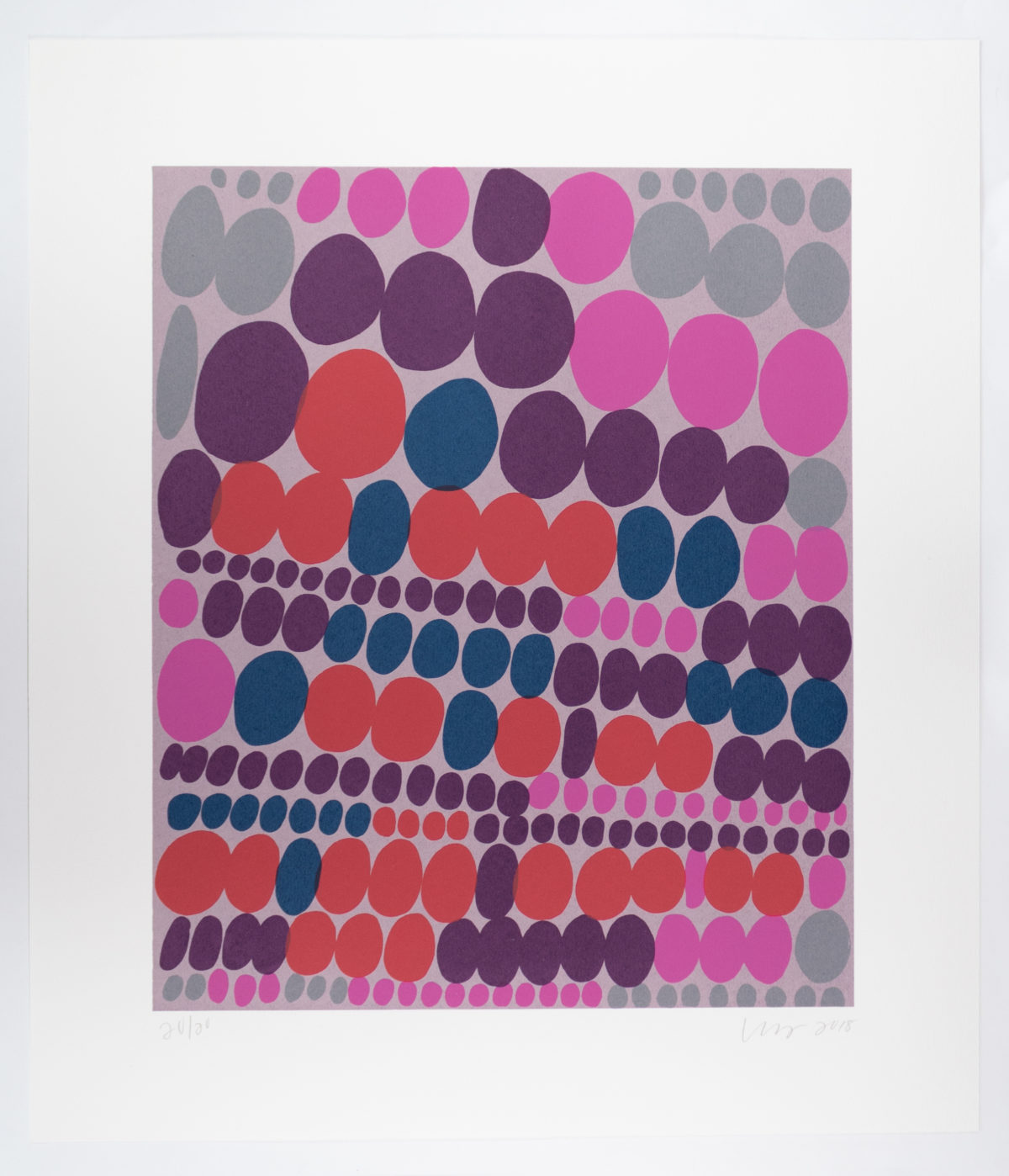 William J O'Brien
Untitled, 2018
6 layer screenprint
19″ x 22″
---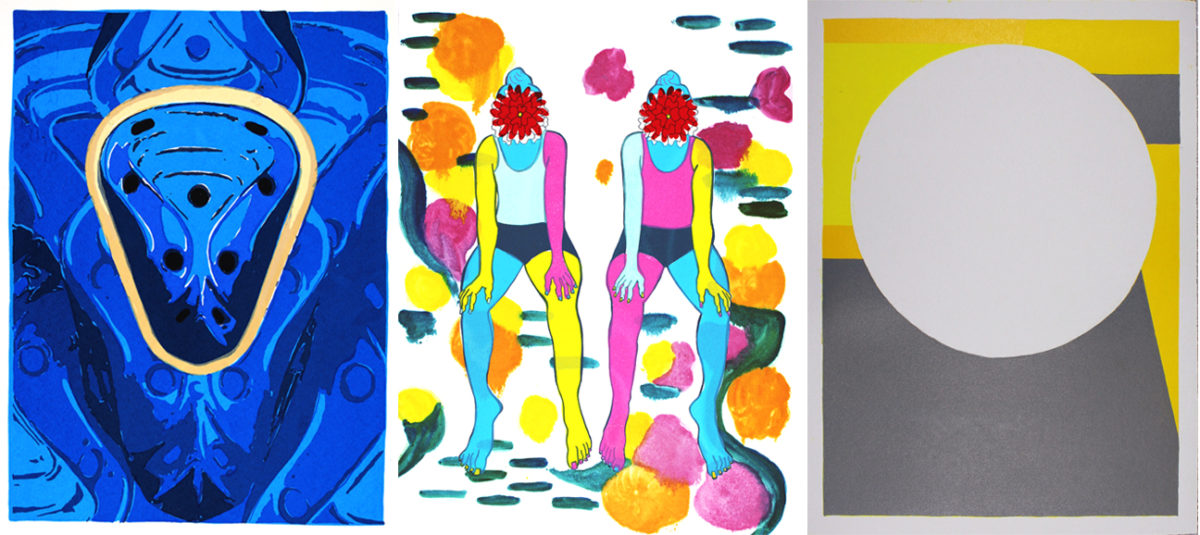 The New Printmaker Collection:
Coquille #1, Benjamin Larose
What if I don't remember any of it?, Caroline Liu
Yellow, Again, Roni Packer