Spudnik Press Cooperative is excited to debut many new 2019 Editions at EXPO Chicago (Navy Pier, September 19-22). Please visit booth #433 to see and learn about the many special projects we have completed with a selection of well-recognized Chicago artists in 2019.
New 2019 Editions:
Selections from Our Residency Program:
Featured Returning Editions:
In the Flat Files:
In addition, our flat files will include select work from our Residency Program, publications, Ten x Ten collections, and more.
EXPO Chicago Sneak Preview: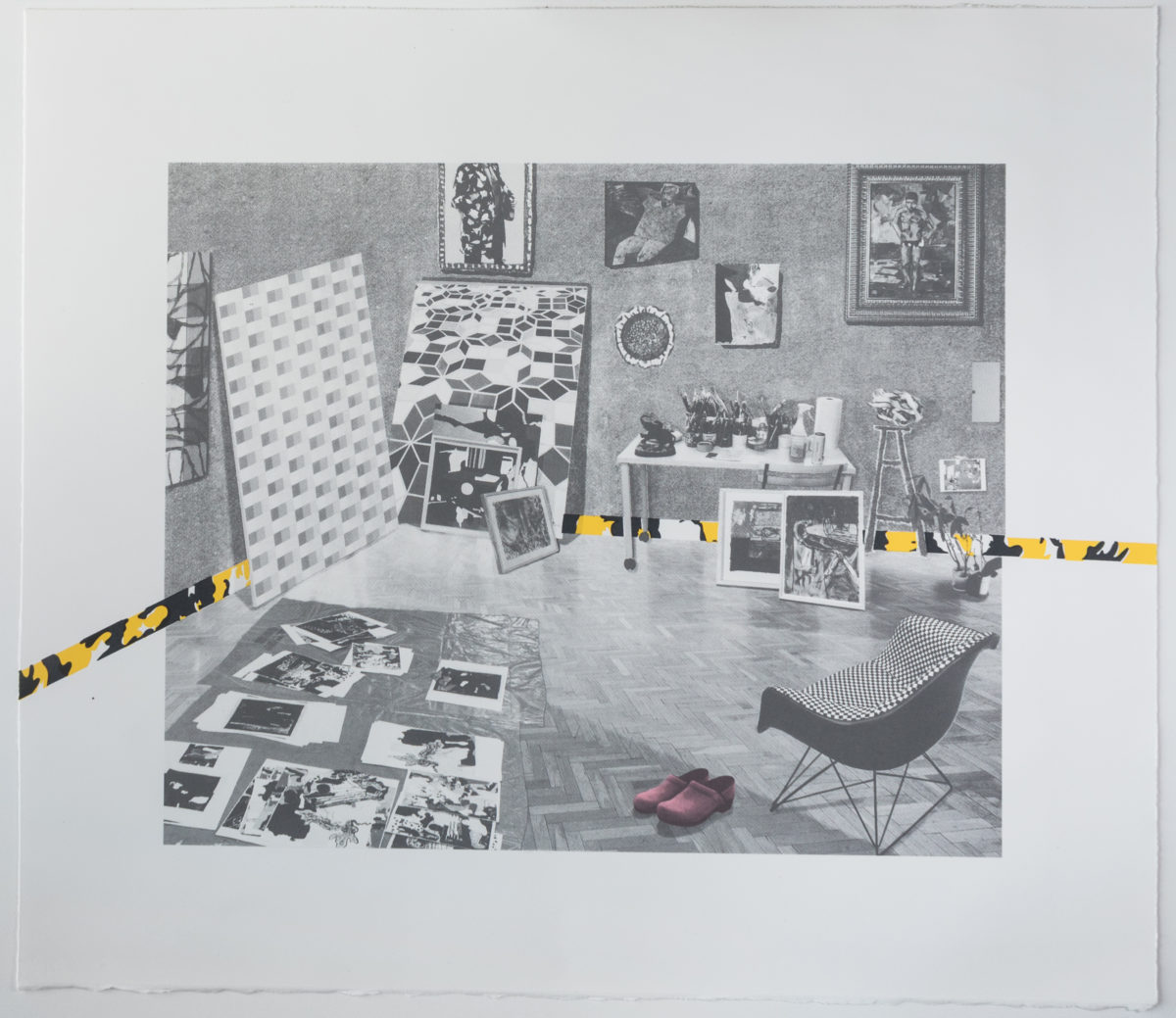 Candida Alvarez
Henri y Rei conmigo, 2019
Screenprint
20″ x 23″
---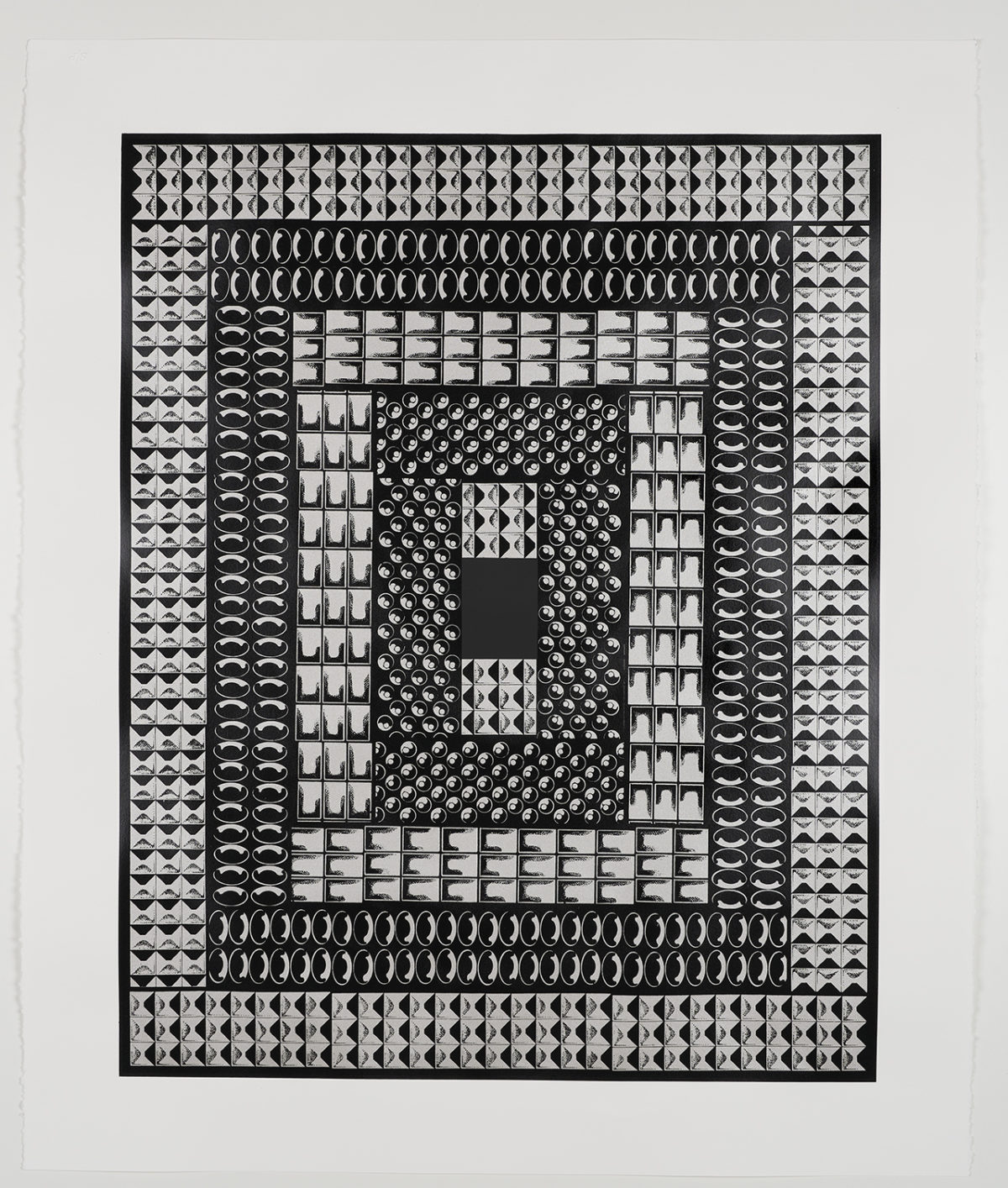 Brendan Fernandes
Stud II, 2019
Screenprint
30" x 36"
---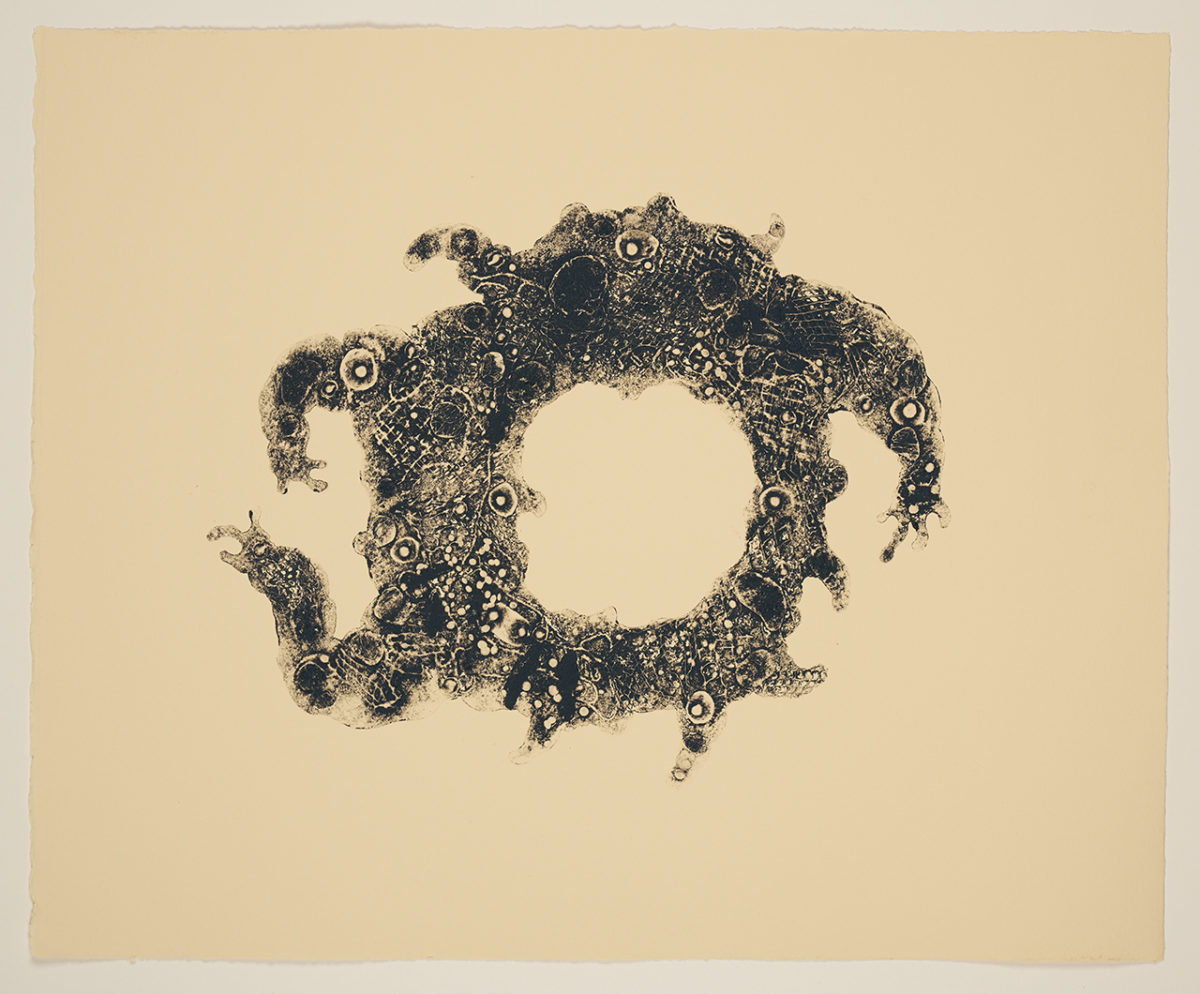 Paul Nudd
Chunk Hugger 2, 2019
Collograph
15" x 18"
---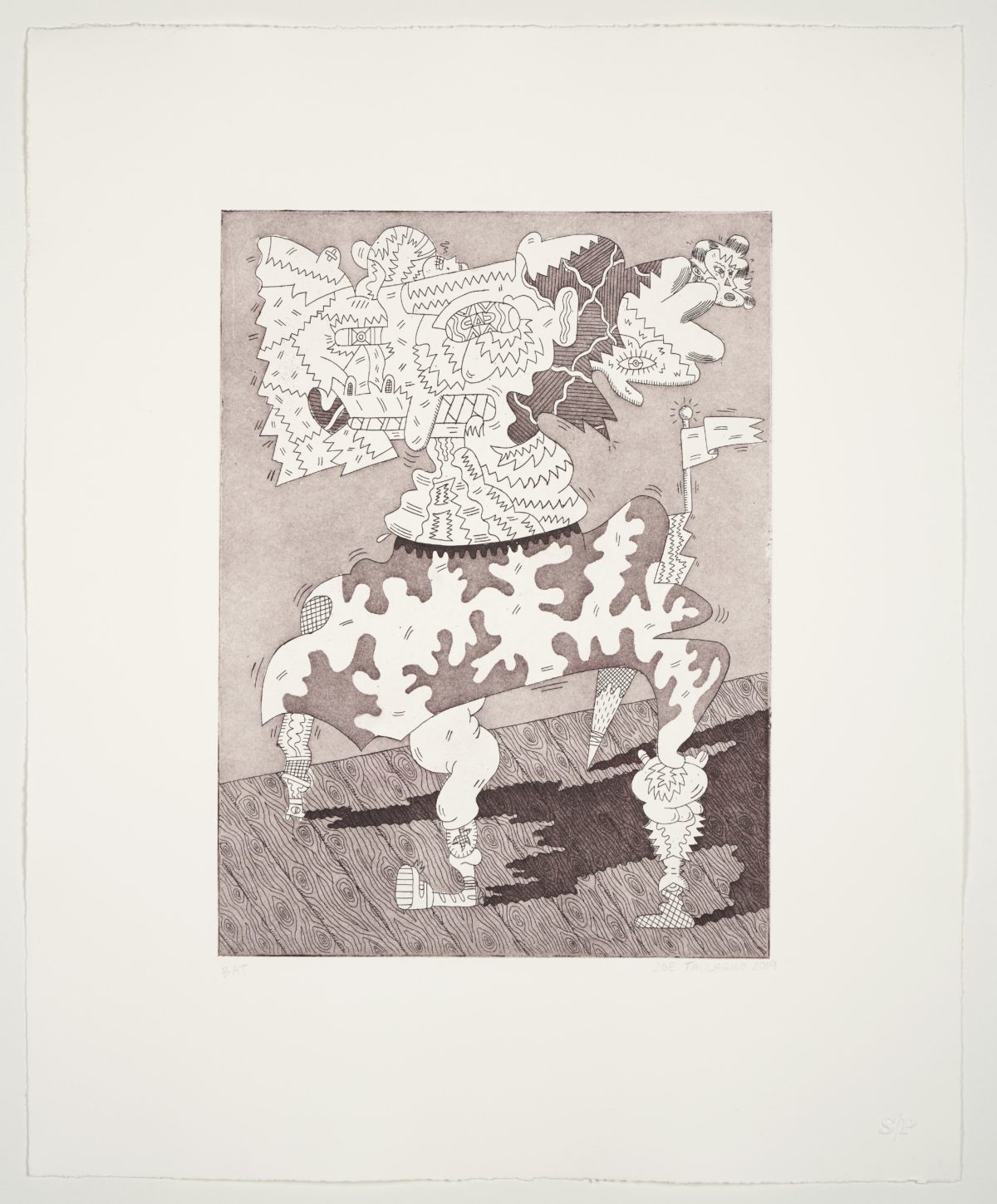 Joe Tallarico
Unstable Table, 2019
Aquatint Intaglio
15″ x 18.5″